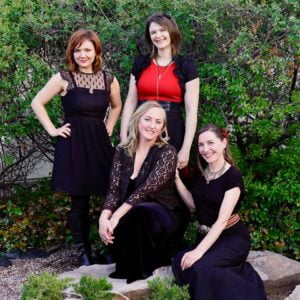 Rumelia Collective is delighted to announce that we are performing live again. Please join us at our first concert in more than a year at Rose's Kitchen. Rose's Kitchen is an extraordinary outdoor eatery located at the agrarian wonderland known as Reunity Resources. We are thrilled to be able to share some music and delicious food with you in this magical space.
Rumelia Collective @ Rose's Kitchen
Friday, July 9 @ 7 PM
1829 San Ysidro Crossing
Santa Fe, NM 87507
$10 advance, $15 at the door
Get your tickets here.
RSVP to the Facebook event here (and share it too).