Rumelia Collective is a group of musicians who love playing the music of the Balkans and Mideast, as well as many other musical styles from around the world. The group weaves an intricate and mesmerizing blend of contemporary and traditional folk elements in their arrangements.
"Rumelia" comes from the word "Rumeli" meaning "Land of the Romans," a Turkish word used to describe the Southern Balkan region. The music is unique to the western ear in that it uses odd time signatures (e.g. 5/8, 7/8, 9/8, 11/8), close harmonies, as well as eastern scales and tonalities. Rumelia Collective's core repertoire is derived from traditional and popular tunes of Albania, Turkey, Greece, Macedonia and Bulgaria, to name a few.
Upcoming Performances & Events
Rumelia Collective is delighted to announce that we are performing live again. Please join us at our first concert in more than a year at Rose's Kitchen. Rose's Kitchen is an extraordinary outdoor eatery located at the agrarian wonderland known as Reunity...
Doors 7pm, Concert 7:30pm 1808 Second Street, Santa Fe, NM  87505 Tickets: General Admission $22 Click here to buy tickets: https://gigsantafe.tickit.ca/events/7208-rumelia-collective Rumelia Collective is delighted to return to one of Santa Fe's finest and most...
Tony Hillerman Library  12:00 pm show 8205 Apache NE Albuquerque, NM 87110 Lomas Tramway Library  6:00 pm show 908 Eastridge NE Albuquerque, NM 87123
Rumelia Collective on Facebook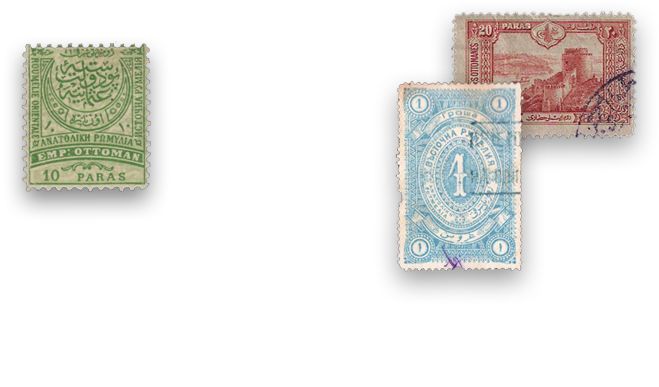 Rumelia Collective